Waste management & environmental technology
A Swedish company with a personal touch, interdisciplinary experience providing independent consultancy services and advice in waste and environmental technology and sustainable urban development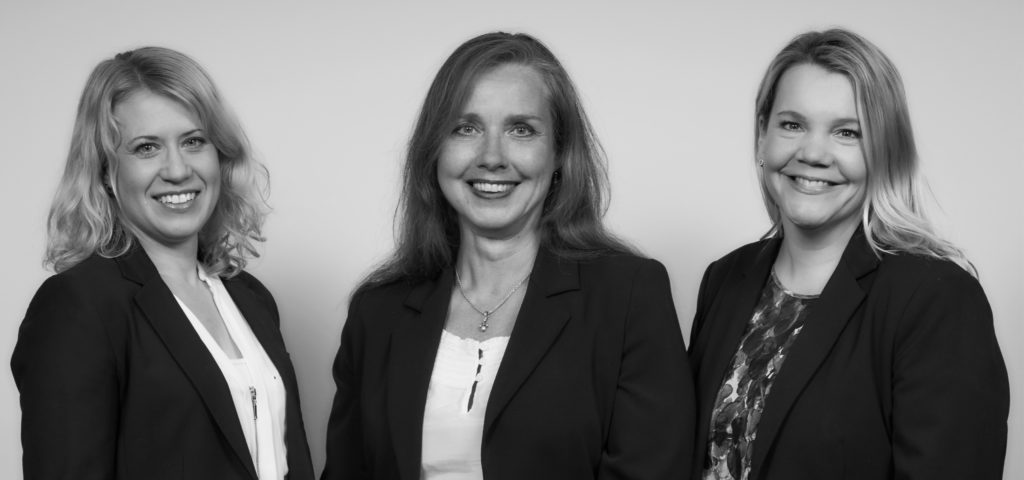 We work with problem solving and process support, giving qualified advice, as well as bridging between disciplines.
About Urban Earth
Urban Earth Consulting AB is a Swedish limited company, founded in 2015, based in Stockholm.
The company is owned and managed by experienced consultants with strong motivation, expertise and wide knowledge.
Providing expertise in a wide range of areas, e.g. :
Benchmark and comparisons of waste management systems: collection, transportation, recycling and treatment.
Master planning and strategy development for sustainable circular management of products and waste.
Waste logistics.
Waste and used laundry management in hospitals.
Automatic waste vacuum collection systems.
Development of organization and managerial structures.
---
Urban Earth Consulting AB
offers consulting services within
Waste management
Waste and environmental technology
Sustainability and urban development
Organizational and process support
Property development
Waste management in healthcare facilities
Swedish national waste legislation and requirements
Municipal waste tariff calculation
Public procurement documents for municipal waste management
Please contact us:
Email: info@urbanearth.se
Phone: +46 70 742 46 64

Urban Earth Consulting AB
Our clients are in the public as well as private sector:
municipalities, property owners, county councils, industry organizations and authorities.
We work in projects mainly in Sweden but also abroad.
We offer our competence and experience from previous projects in Sweden, China, Georgia, Russia, and former Eastern Europe.
Our expertise covers waste legislation in the EU, division of responsibilities, economy and cost recovery overviews.
One of our consultants is part of the pool of experts in the Swedish Civil Contingencies Agency -MSB.
Urban Earth Consulting AB believes in individual as well as corporate responsibility and sustainability.
We work according to the ten principles of UN Global Compact for sustainability.
Please, contact us for further information!
---
Commitment
We are characterized by the smaller company's commitment, short decision paths and flexibility. Our consultants enjoy their work, take responsibility and develop with our assignments.
Experienced consultants
Our consultants are specialized in different areas, with several years of experience from both Swedish and international projects. We are highly respected and well-known for our competence and reliability.
Customer Focus
We continuously ensure that we live up to our clients' expectations. It is of utmost importance to us that we understand the client, the assignment and to keep promised deadlines.