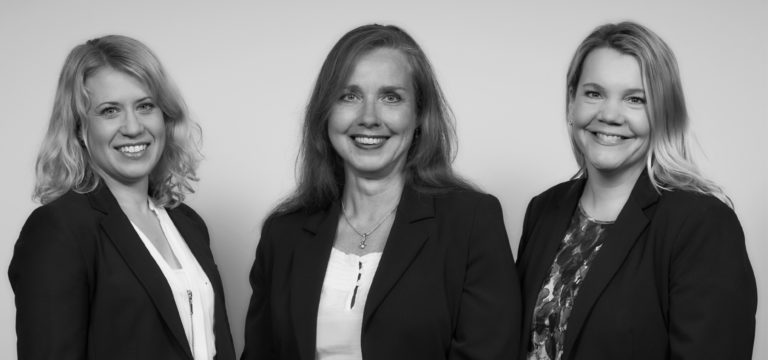 Urban Earth Consulting AB is a Swedish limited company, founded in 2015, based in Stockholm. We provide independent technical and environmental consultancy services and advice, mainly in waste management and sustainable urban development.
We offer our competence and experience from previous projects in Sweden, China, Georgia, Russia, and former Eastern Europe.
The company is owned and headed by three experienced consultants, providing expertise in a wide range of areas, e.g. :
Benchmark and comparisons of waste management systems: collection, transportation, recycling and treatment.
Masterplanning and strategy development for sustainable circular management of products and waste.
Waste logistics.
Waste and used laundry management in hospitals.
Automatic waste vacuum collection systems.
Development of organization and managerial structures.
Our expertise covers waste legislation in the EU, division of responsibilities, economy and cost recovery overviews. One of our consultants is part of the pool of experts in the Swedish Civil Contingencies Agency -MSB.
Urban Earth Consulting AB believes in individual as well as corporate responsibility and sustainability. We work according to the ten principles of UN Global Compact for sustainability.
Please, contact us for further information!
Commitment
Our company is characterized by our commitment, quick response and flexibility. Our consultants enjoy their work, take responsibility and keep developing.
Experienced Consultants
Our consultants are specialized in different areas, with several years of experience from both Swedish and international projects. We are highly respected and well-known for our competence and reliability.
Client focus
Our goal is to fulfil our Clients' expectations. It is of utmost importance for us to understand our Client, the task to be performed and to keep promised deadlines.